Our Mission
Our mission is born out of 2 frustrations;

1. The way some businesses have no regard for society or the environment
2. The fact most consumers want to live a sustainable lifestyle but find actively changing their behaviour too hard

So we created a simple catalyst for change – in our free app, users set their preferences and see how companies are behaving across a range of social and environmental behaviours. The feedback and sharing of business performance holds businesses to account, spreads social awareness and creates social impact, whilst the work is still done within industry. Simple and impactful.
Quotes
Josh Simpson – Co-founder "When they change their behaviour, we'll change their score and everything loops back in a virtual circle."

Josh Simpson – Co-founder "Nine out of ten people want to live a sustainable lifestyle, but less than two in ten are actively changing their behaviour, as it's often seen as too hard. The Impact Score app is designed to make it easy to make change"

Tamara Hunt – Sustainability Officer from The University of Chester, "Ultimately, Impact Score is a tool that lets consumers lead the agenda for change. It harnesses the power of data and app technology to boost sustainability and equality, which is of benefit to our communities and the planet."

Ian Yates – Co-Founder "You don't have to change what you buy or where from, you can make real change happen simply by tapping the app and telling businesses to improve their behaviour"

Hollyanna85 – User "Love this app – making businesses treat people and the planet better."

Artmeup – User "What a great idea – a simple and easy to use app to make us all think about the impact of our every day decisions and behaviours"

Reanna McEwan – User "Great app. It has made me look at where I am shopping differently"
---
Logos and Media
---
Press Releases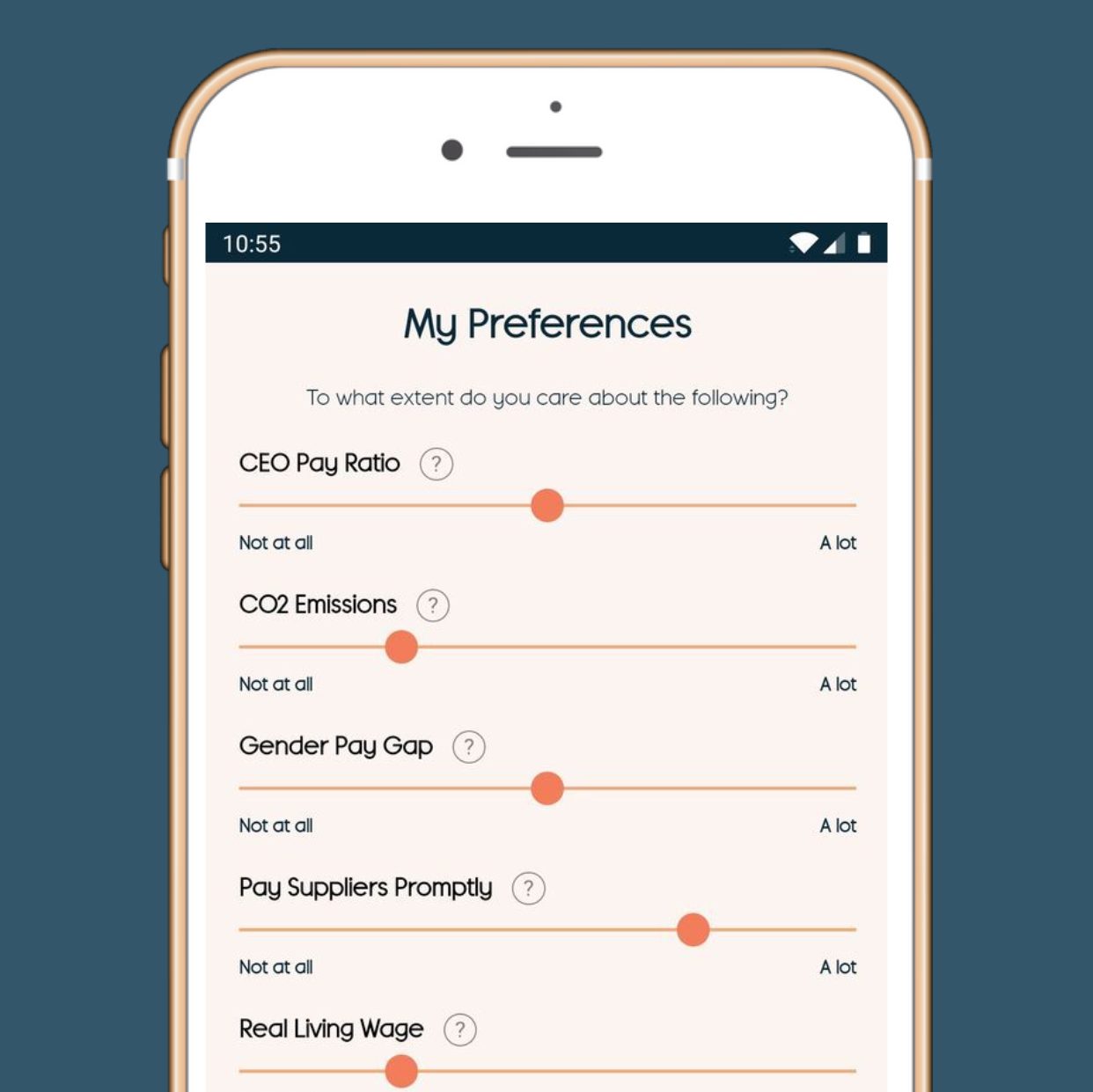 Introducing Impact Score
First-of-its-Kind App Empowers Consumers to Force Change in Big Business Behaviour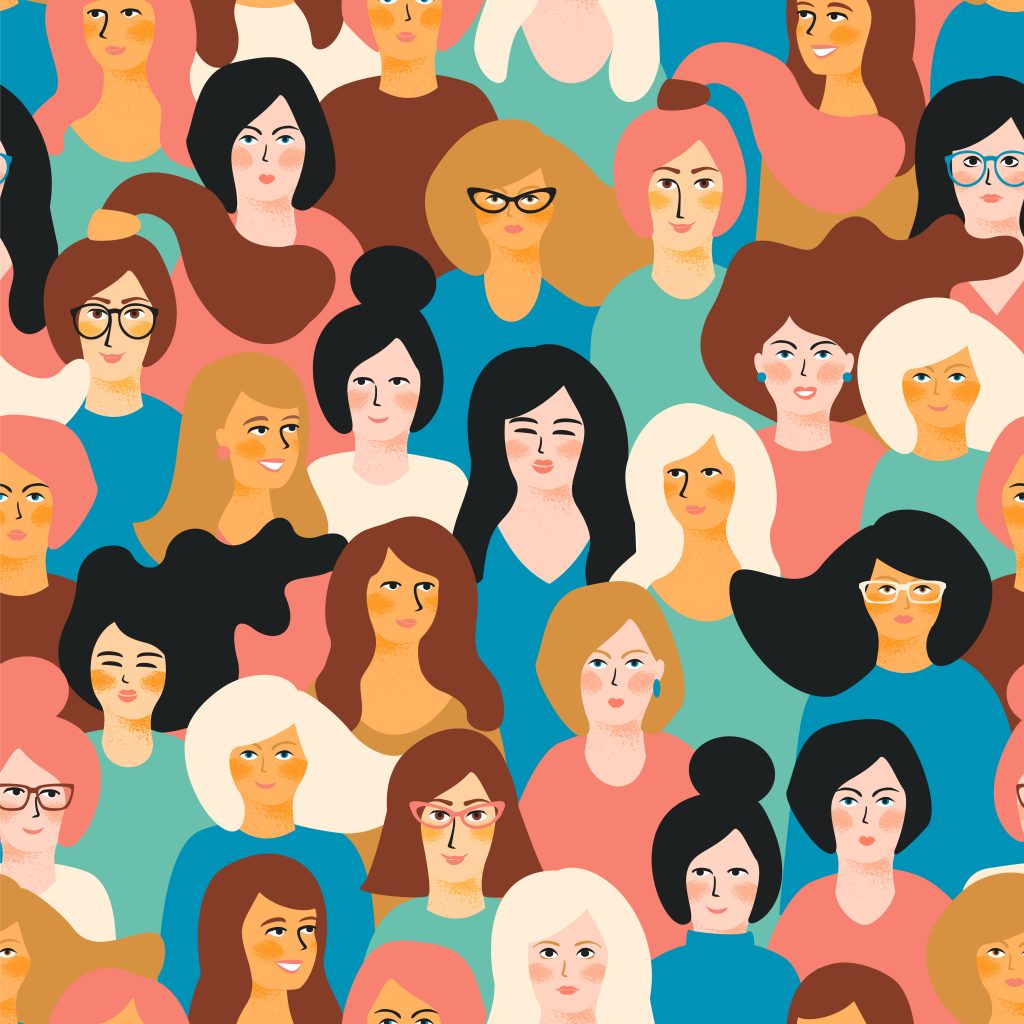 International Women's Day
With International Women's Day fast approaching many consumers will want to know what their favourite retailers are doing to close the gender pay gap.