9 out of 10 people want to live a sustainable lifestyle, but less than 2 in 10 are actively changing their behaviour – it's often seen as too hard.
The Impact Score® app makes it easy. It shows you whether companies are behaving well or badly. So you can make informed choices about who to shop with and which brands you buy from.
And most importantly, you can tell them what you think of their behaviour, with just a tap of a button!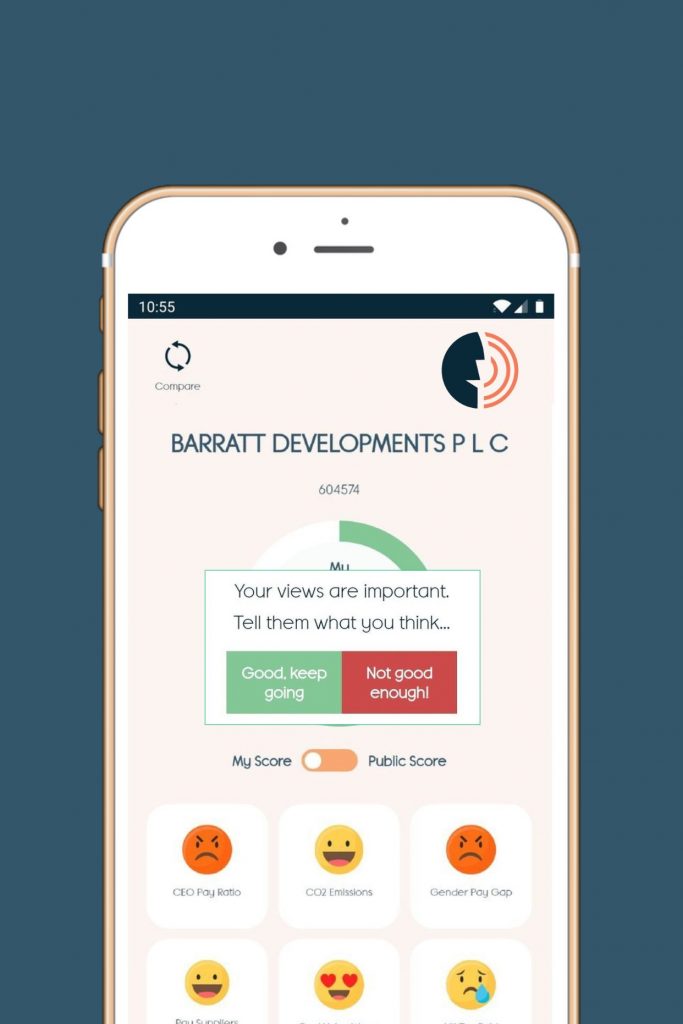 Why bother?
75% of us think retailers and brands have an obligation to protect and help the environment and society.
While some businesses take this responsibility very seriously, others really don't. Greenwashing is rife. Here are some of the reasons we created
Impact Score®
---
How do we do it?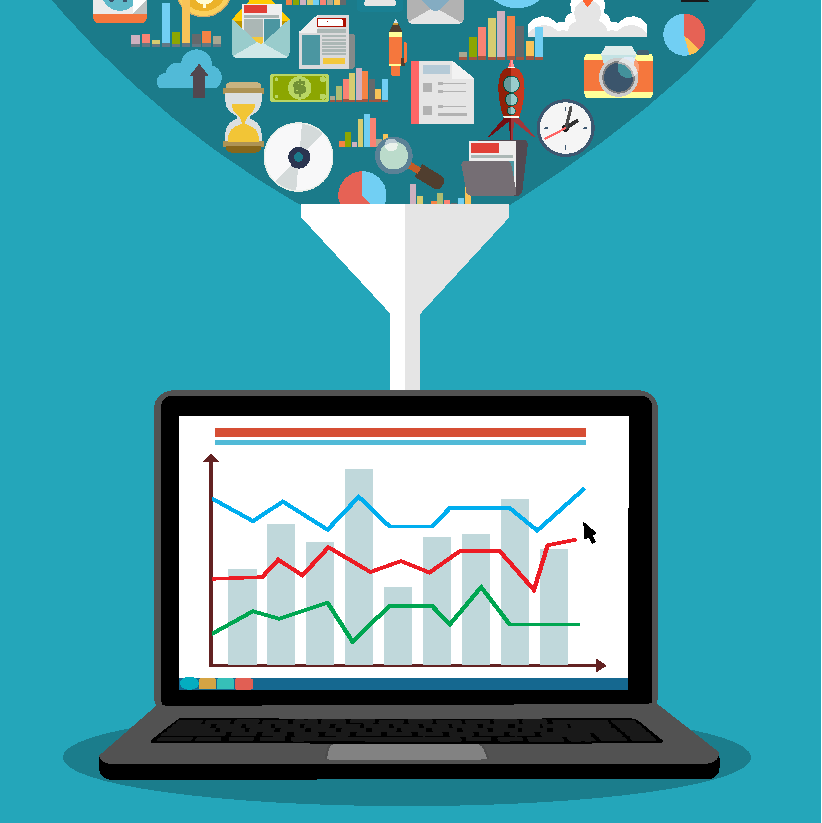 Data gathering
We are constantly collecting the data from various reliable sources for as many businesses as we can. We regularly update our Impact Score® calculations with new data to ensure all scores are as fresh and accurate as possible.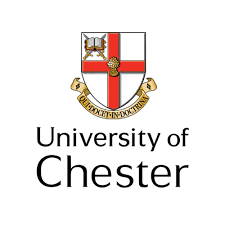 Collaboration
We partner with the Maths and Applied Sciences team at the University of Chester to develop weightings and formulas to transform the data into a single Impact Score® so you can easily see how a business is behaving and can compare them with similar companies.

Business feedback
We give you a voice, and combine it with thousands of others in our community, to tell businesses what you think of their behaviour, good or bad. When they change their behaviour we change their score.