Our Methodology
We measure thousands of data points across products and companies, working with a network of researchers and certification bodies, and applying complex algorithms, to create sustainability ratings. Academics validate the whole process.
280,000 Supermarket Products
Our mapping starts with data about the products you buy every day.
The foundation of our model are the ingredients and processes needed to make or grow almost every item you can buy in a supermarket.
From fishing and farming techniques, to the additives and chemicals it contains. Whether it has been tested on animals to whether the packaging is recyclable and how far it has been shipped.
Thousands of data points are measured across the production system.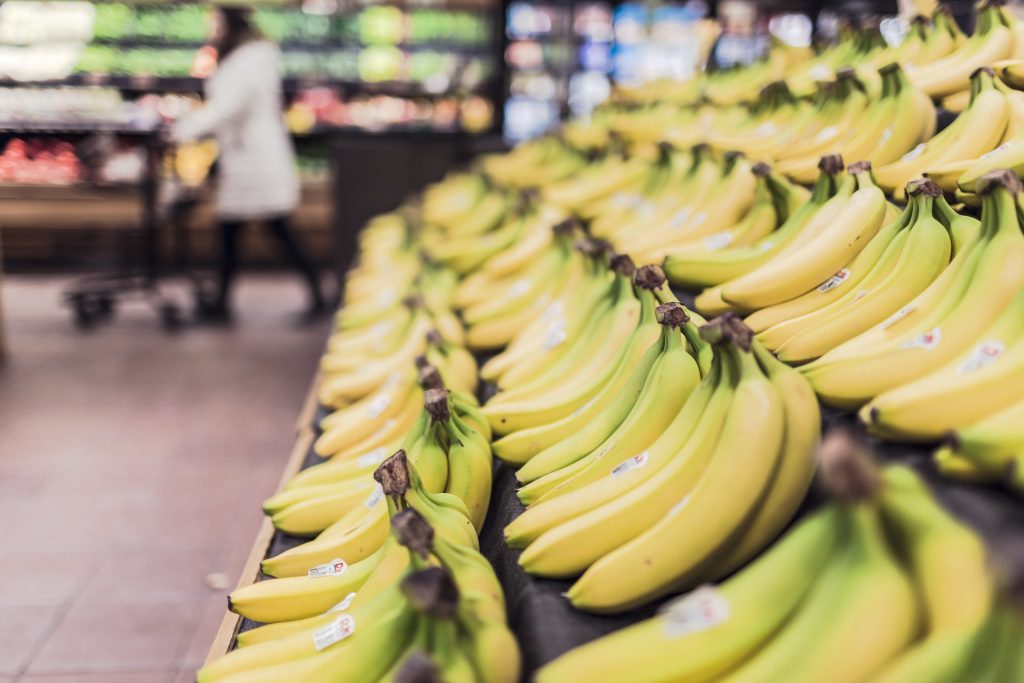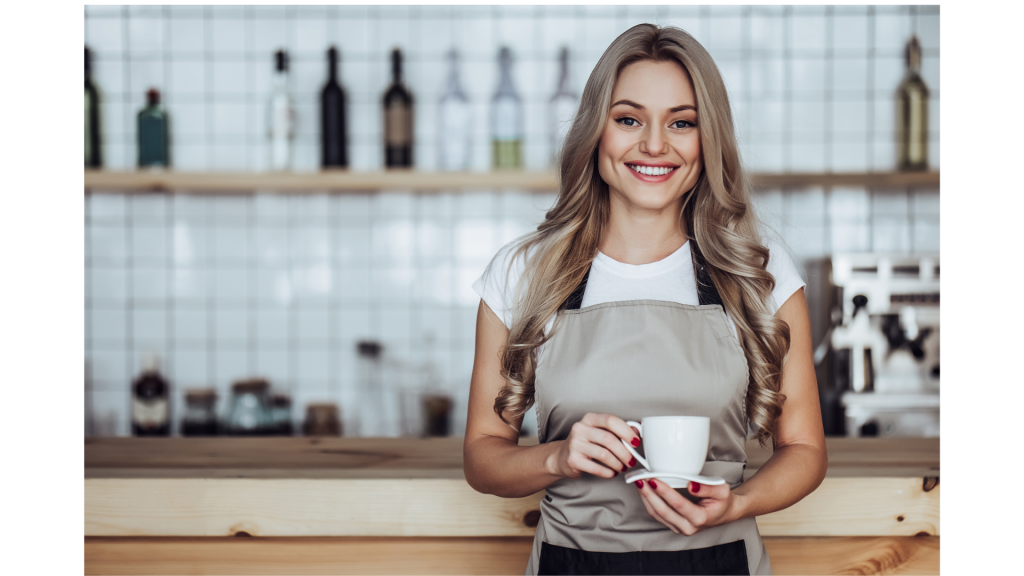 110,000 UK Companies
We analyse company behaviour too.
How does the company treat its employees, suppliers and the environment?
We collate data about their gender pay gap, whether they pay suppliers on time, if they pay employees the real Living Wage, and whether they pay their fair share of tax.
All this company data feeds into our databases, and gets calculated and rated.
Subject Matter Experts
Consistent and robust research.
We rely on findings from over 30 certifying bodies and research organisations to input into the ratings for each measure.
Our research network is ever expanding and constantly evolving. We ensure we use the latest data and certifying methodologies available to us.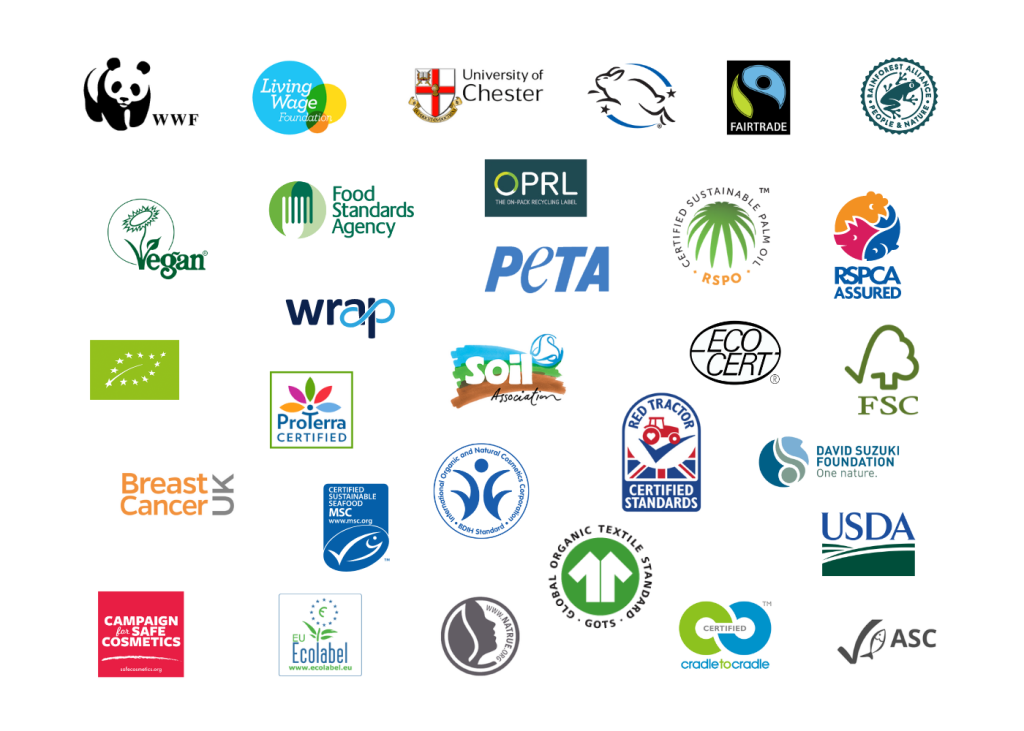 ---
If you would like a copy of our methodology statement, please complete the form below: